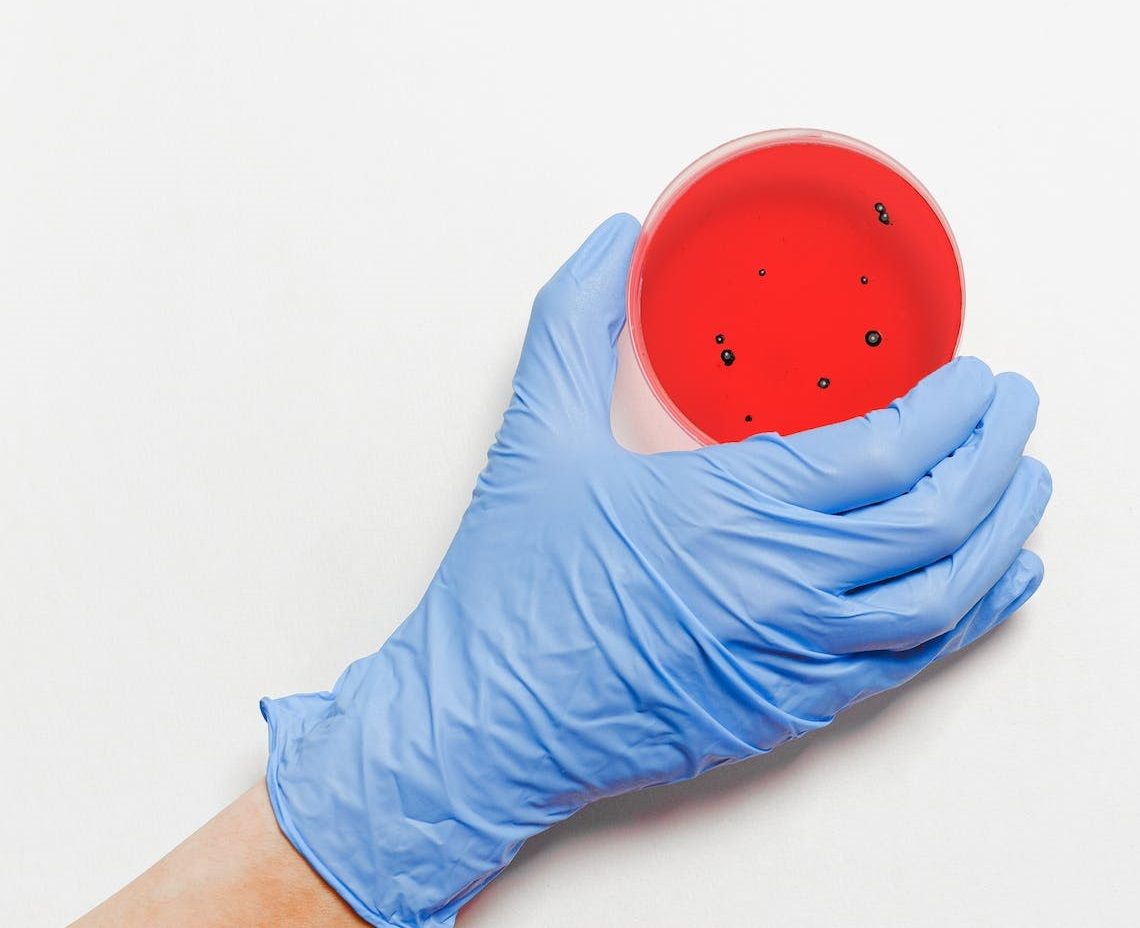 A shift of paradigm in combating the silent pandemic.
Antimicrobial resistance –
a silent pandemic
It is estimated that by 2050, more people will die due to antimicrobial resistance than from cancer. The pipeline for novel treatment mechanisms is extremely thin. We at PathoBlock aim to introduce an innovative way to fight pathogens. Our lead product focuses on one of the most critical bacteria: Pseudomonas aeruginosa.
The bacterium
Pseudomonas aeruginosa
P. aeruginosa is one of the top three candidates on the WHO list of multidrug-resistant bacteria, which cause a serious healthcare challenge. So far, there are no realistic treatment options for antibiotic-resistant P. aeruginosa.
>50%
of hospital infections
are P. aeruginosa infections, making it the most common hospital acquired infection.
6bn+
health care costs
can be directly attributed to P. aeruginosa infections in the DACH region only.
Critical
WHO warning
As ~15% of P. aeruginosa are already multidrug-resistant.
The PathoBlock approach
Not just another antibiotic
Instead of developing more and more antibiotics, to which resistance can be acquired, we developed a novel treatment mechanism that prevents infections early on. It thereby also prevents the development of resistance combined with less side effects, which has the potential to sustainably fight bacteria.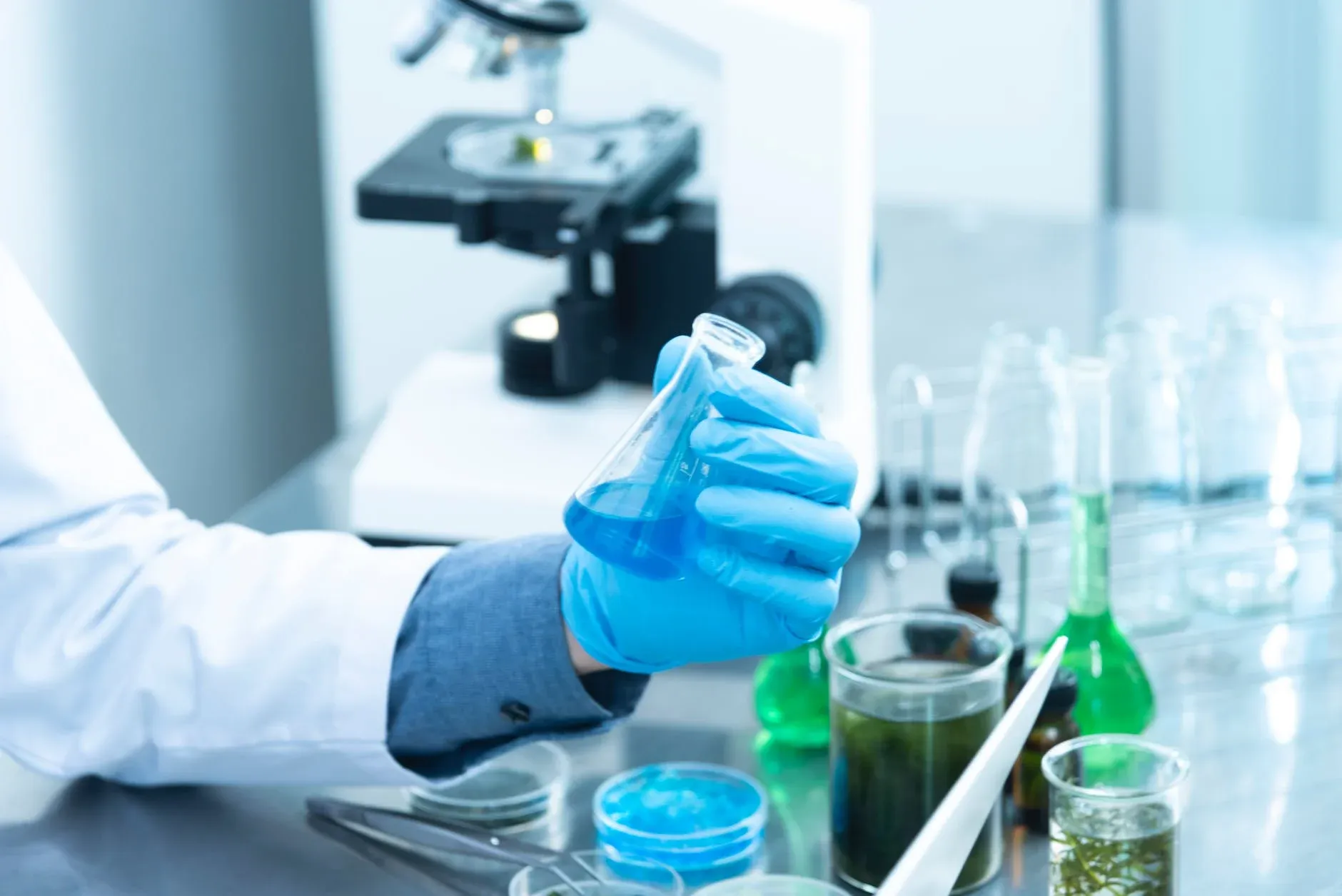 PathoBlocking
Unlike traditional antibiotics, our approach blocks the pathogenicity of bacteria without directly killing them. This pathoblocking prevents bacteria from harming their host. Disarmed and unable to infect human cells, the bacteria are removed from the body.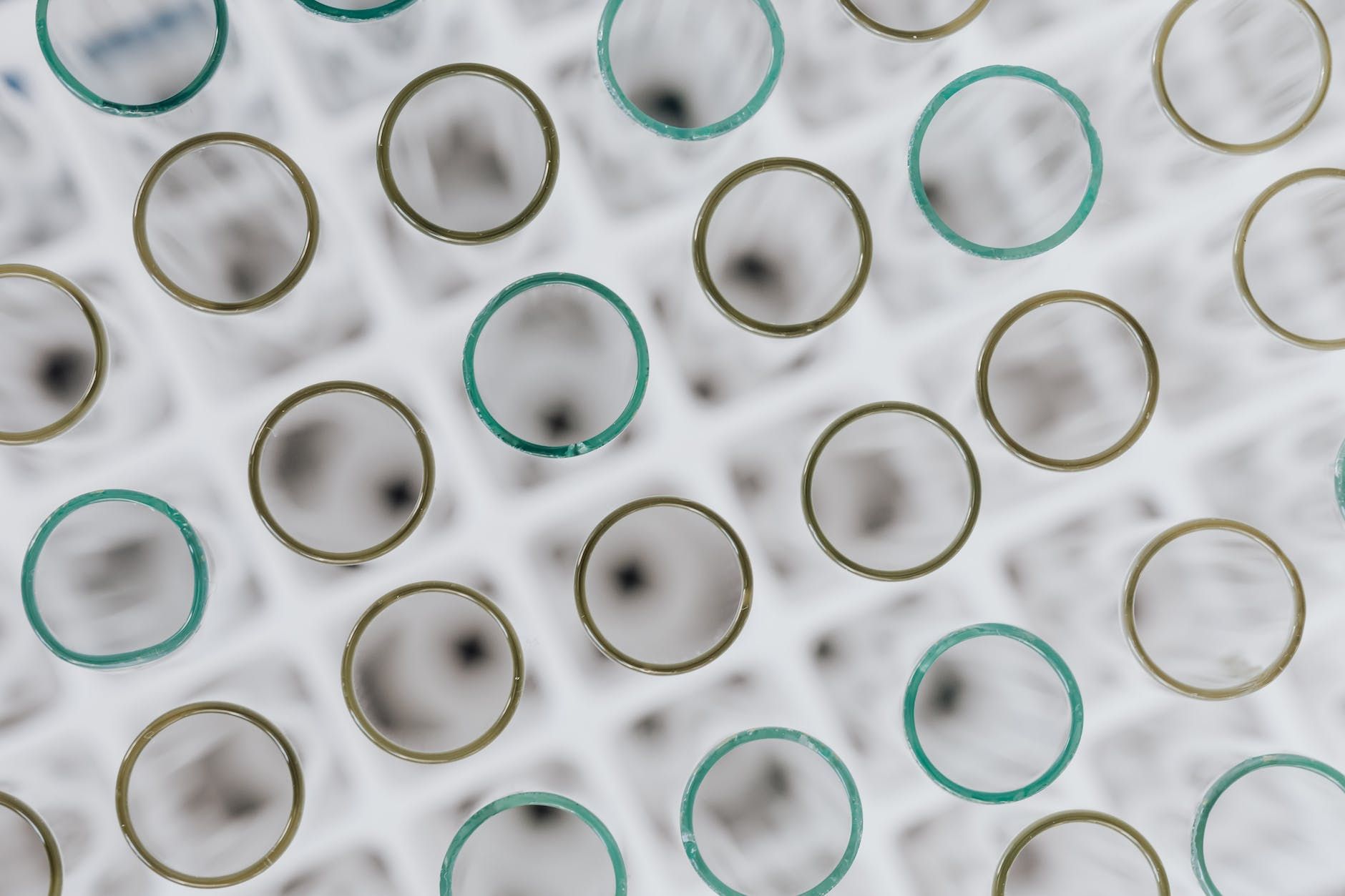 A sustainable contribution to AMR
Bacteria are rapidly gaining resistances against existing antibiotics (antimicrobial resistance). PathoBlock has demonstrated success where standard antibiotics failed. In addition, no signs of resistance against the PathoBlock approach itself could be observed.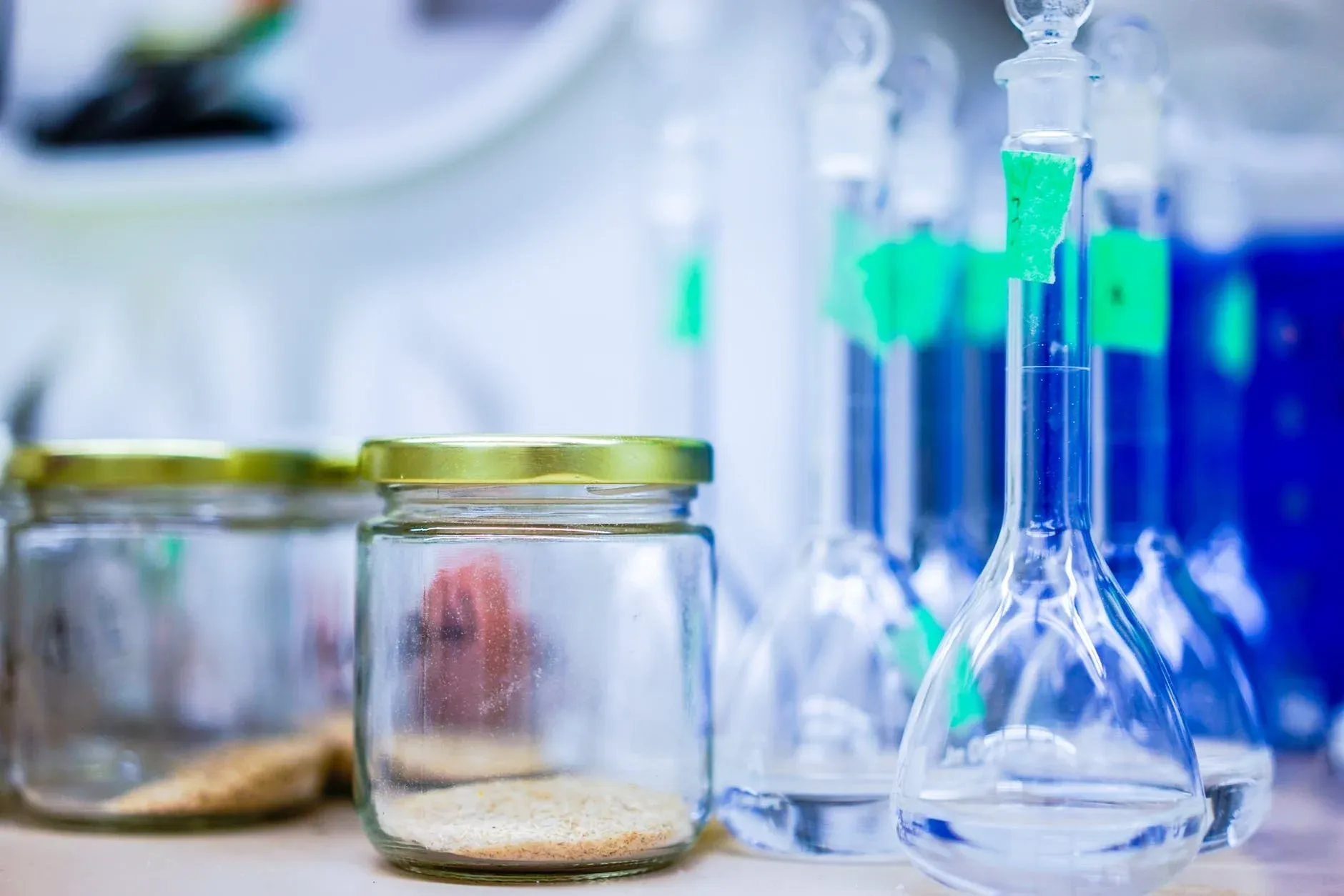 No signs of toxicity
Often, traditional antibiotics have toxic side effects. PathoBlock does not cause toxicities because it consists of naturally occurring molecules that are specific to the target pathogen and do not harm the microbiome.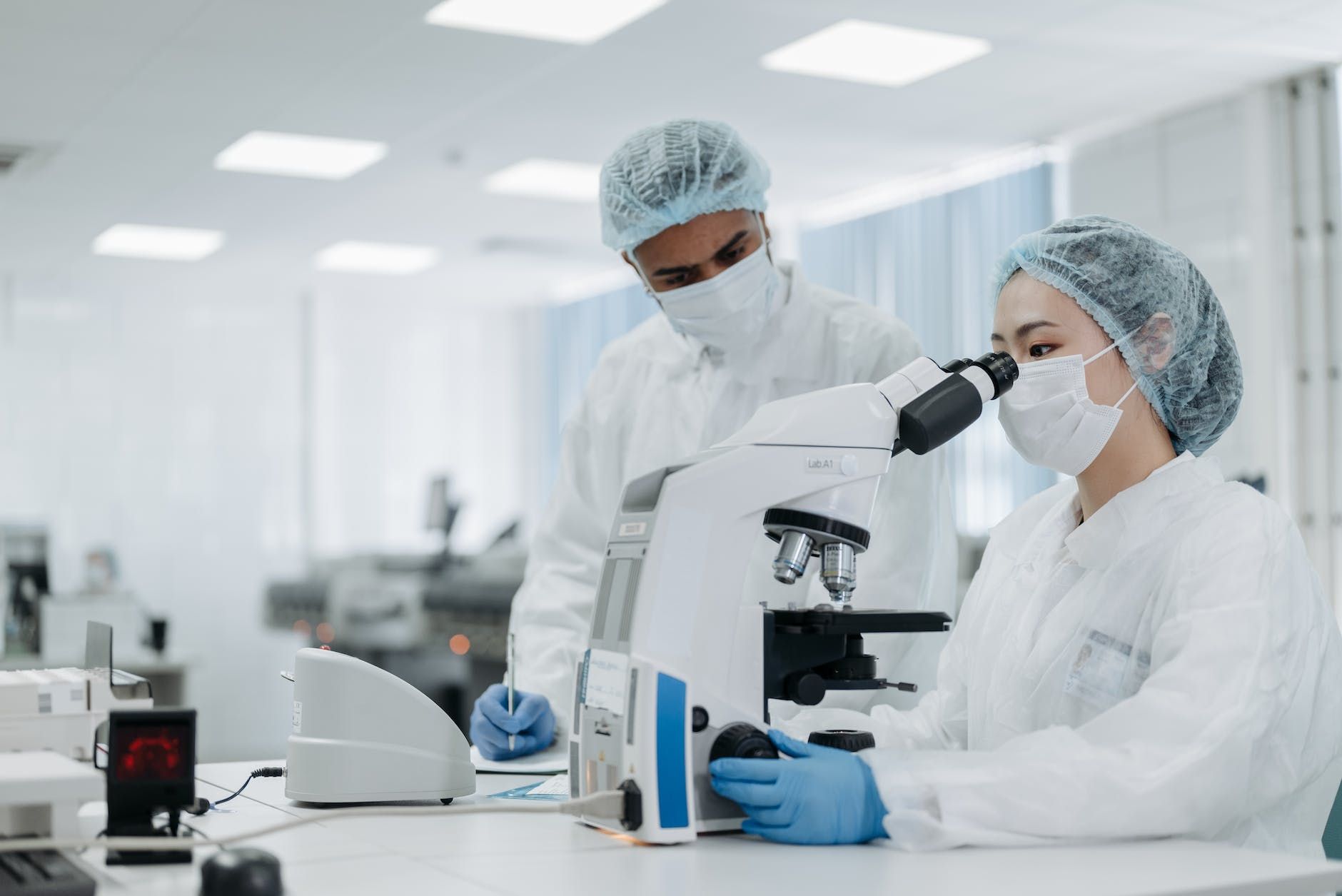 Robust chemical structure
The PathoBlock molecules used for inhibition are chemically stable and easy to store, which is especially relevant for 3rd world countries.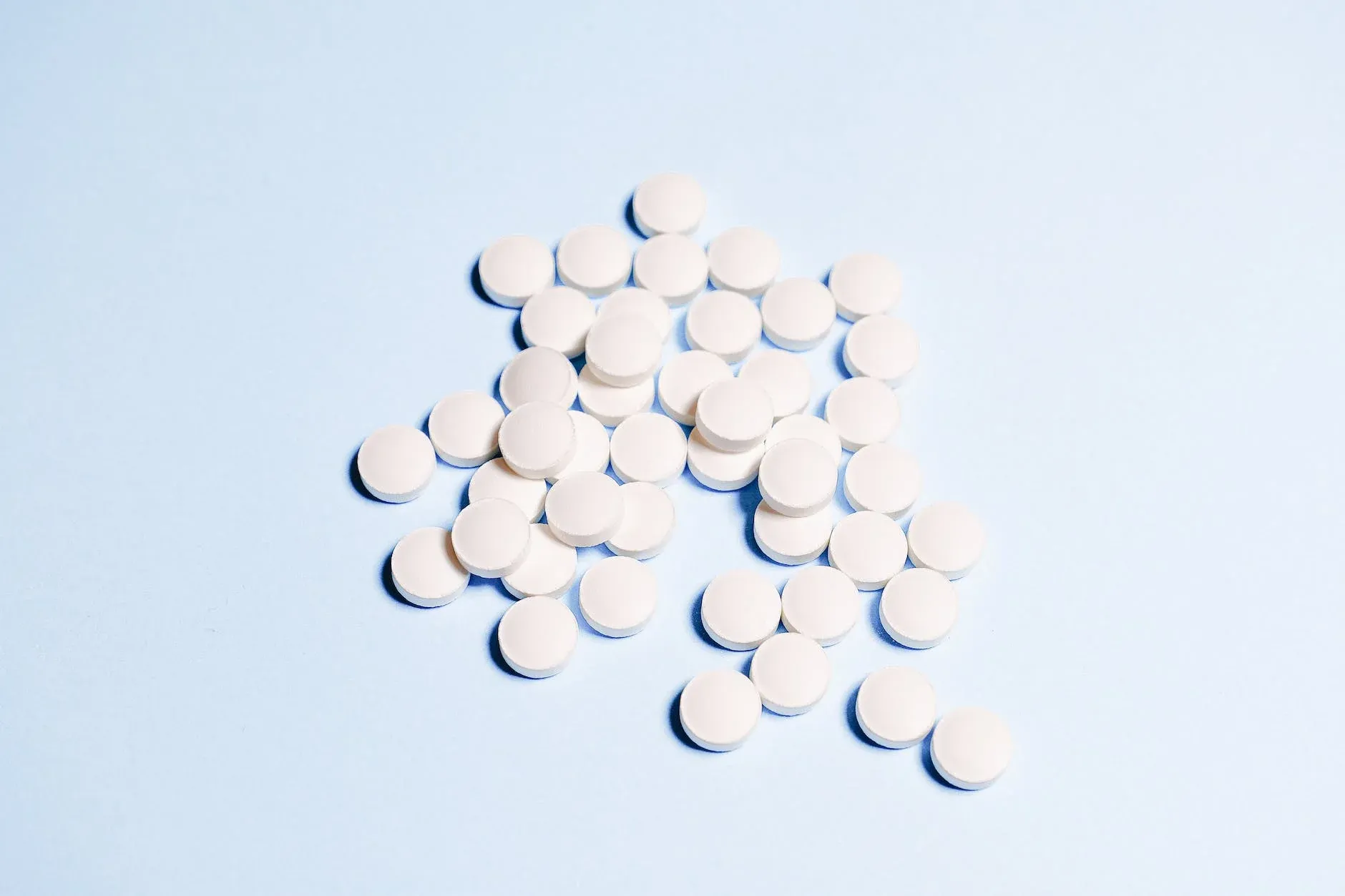 Our team
At PathoBlock we share the same vision to tackle one of the largest global challenges: antimicrobial resistance. We are a team of dedicated young professionals, renowned scientists and clinicians, complemented by successful serial entrepreneurs.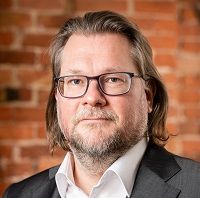 Managing Director
Dr. Markus Hannebauer
Markus is a computer scientist by training and serial entrepreneur. At PathoBlock he acts as benevolent layman, angel investor and incubator.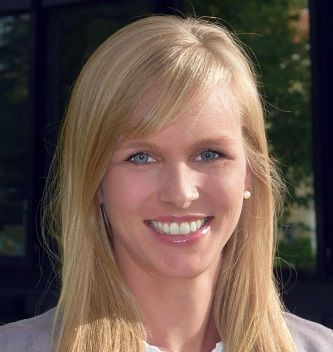 Product Lead
Dr. Lena Hänsch
Lena is a biologist with a background in translational research in academia and industry. She is responsible for product translation and project management.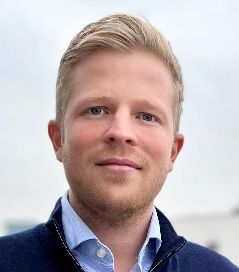 Market Lead
Dr. Martin Schumacher
Martin has a background in technology management and chemistry. He is responsible for partner management and operations.
Initiator & Senior Scientist
Prof. Dr. Udo Schumacher
Udo is a medical doctor and professor with 40+ years of research on cell adhesion and beyond. He is the original inventor and developer of the PathoBlock approach.
Senior Clinician
Dr. Jörn Albring
Jörn is a physician with training in hematology and oncology. He currently works at Universitätsklinikum Münster and advises PathoBlock on its clinical trial process.